Wuzzon is growing!
Wuzzon is off to a good start in 2022, this time the team has been expanded again with two enthusiastic employees that would like to introduce themselves to you.
About Rosa: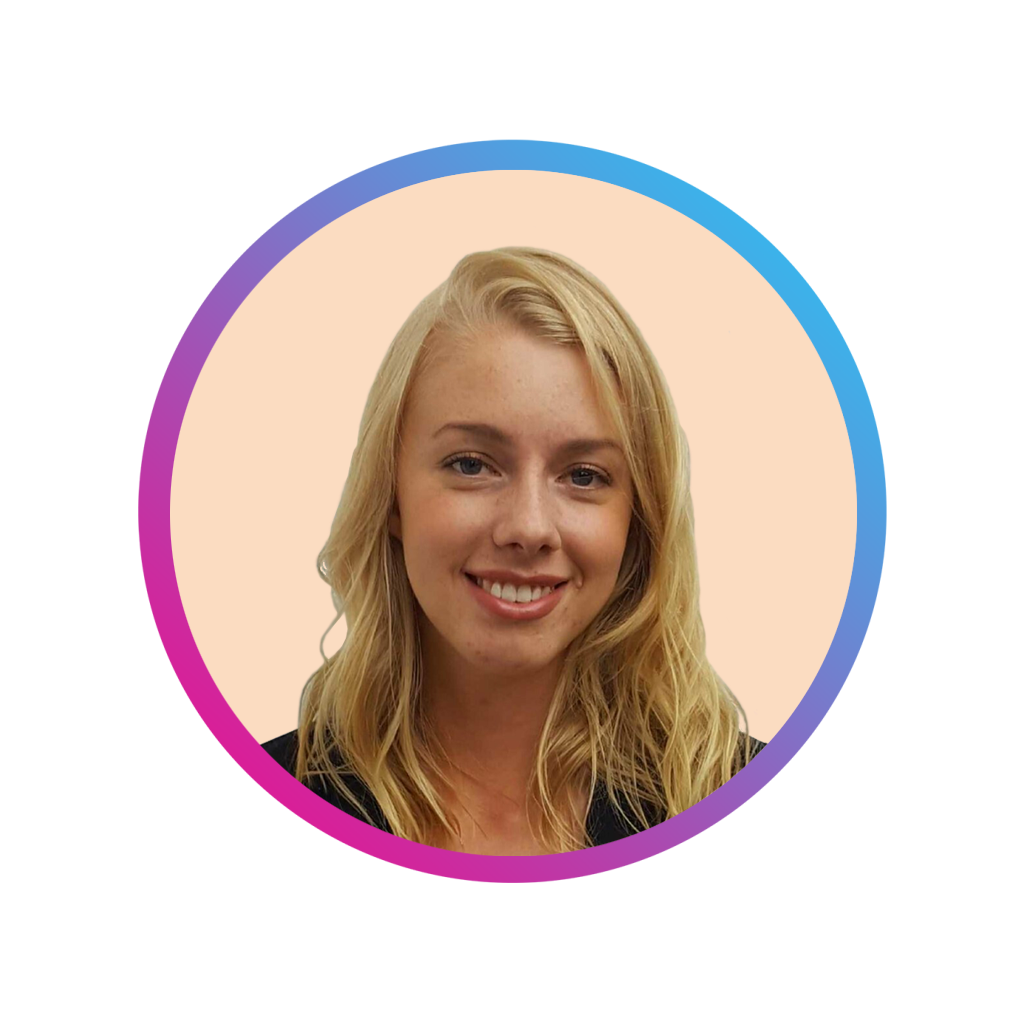 Rosa is 25 years old and was born in Amersfoort. After living in Den Bosch for four years to study business innovation, she moved to Utrecht. To broaden her knowledge in marketing and innovation, she is doing a Traineeship in Growth Hacking. With her experience as a business innovator, she has learned to think outside the box and sees things from different perspectives. She is also a real team player who likes to gain new experiences, for example she lived in Barcelona for her internshp.
"The world of app marketing is a rapidly changing world in which you always have to look for new opportunities and possibilities. Wuzzon is a young and innovative organization. This was something that immediately appealed to me."
About Moaz: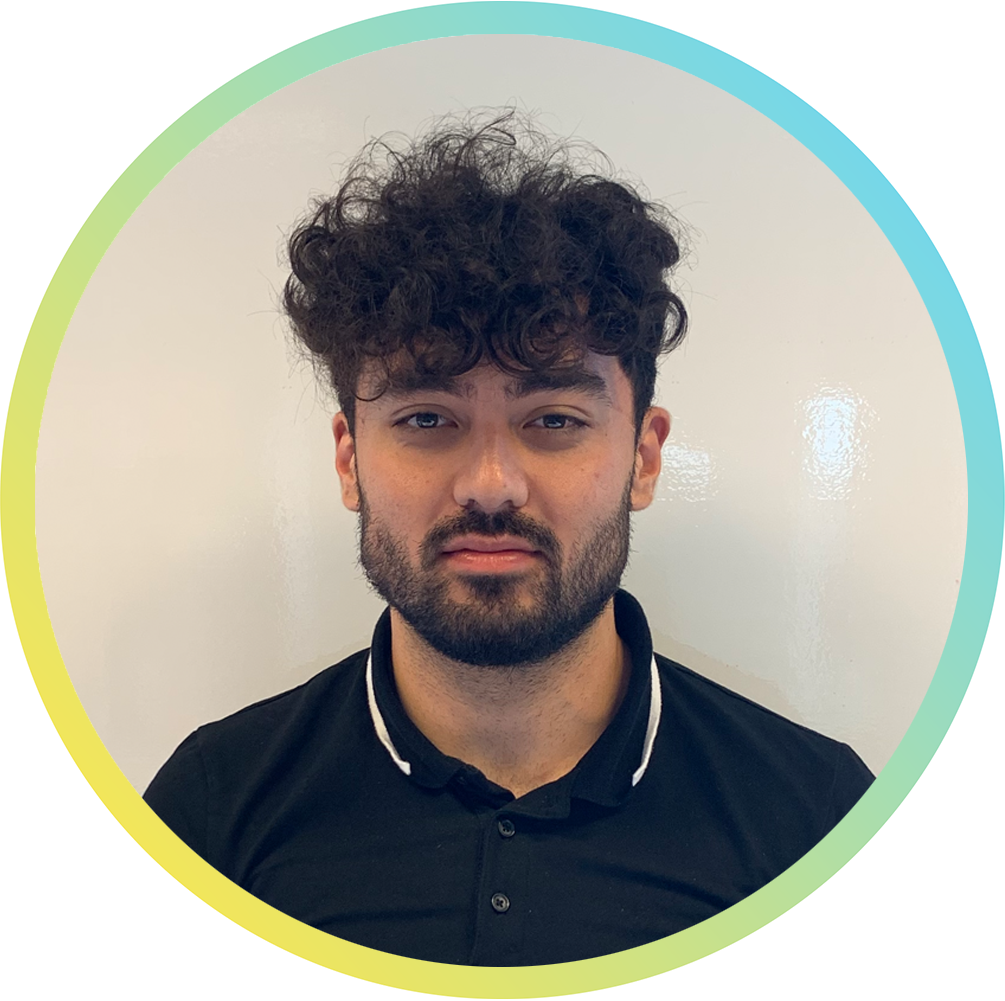 Moaz is 26 years old and lives in Amsterdam where he is completing his International Business and Languages studies. During his studies he obtained experience in various areas of business. For his exchange he lived in Buenos Aires for more than half a year, taking courses at the UADE (Universidad Argentina de la Empresa). With his internationally oriented study, he is currently doing his graduation internship at Wuzzon, where he is working on his thesis in the field of international marketing. In addition to his studies, Moaz has gained work experience in sales through various jobs, this provided him with the right mindset within this field.
"Wuzzon stood out for me as an app marketing agency that genuinely cares about their employees and clients. I felt that this organization has a positive environment and will provide me with an opportunity to develop myself efficiently in the field of sales & marketing"