Wuzzon is expanding
The marketing department of Wuzzon has recruited two new Campaign Managers! Wuzzon has been growing rapidly and is very excited to welcome our two latest recruits to the Wuzzon team. As Campaign Managers, they will be working on starting up new campaigns and the optimization of current campaigns!
About Marc: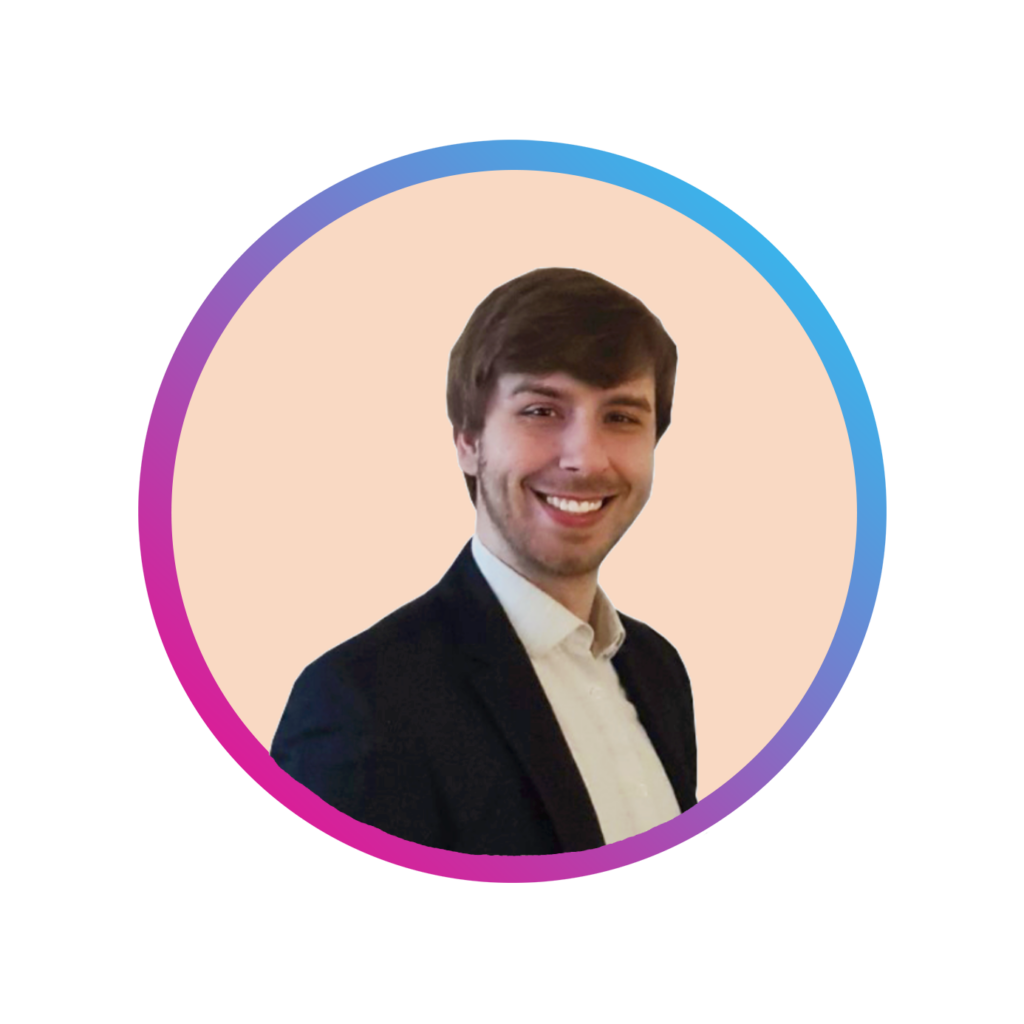 Marc is 26 years old and lives in Leeuwarden. Marc has studied International Business & Management Studies and has lived in South Korea for a while. In South Korea, Marc finished his studies and spent some time working as a marketeer. Through his experiences, he acquired a lot of knowledge regarding marketing, data analytics and managing different cultures, which allows him to detect new opportunities quickly.
After Marc returned to the Netherlands he found himself looking for a challenge where not only he, but the company he would end up at would grow as well. A place where he could put his built knowledge to good use, with a long lasting future in mind. Marc is a very competitively oriented individual which shows in his leisure activities, but also in his work. Marc also likes to experience new things as often as possible, although an old familiar day of relaxation is always appreciated.
"When Wuzzon crossed my path, I was immediately sold. All of Wuzzon's principles matched my own, and it seemed like a very close and well-functioning team with very interesting projects being worked on. I knew I wanted to be a part of this team right away"
About Max: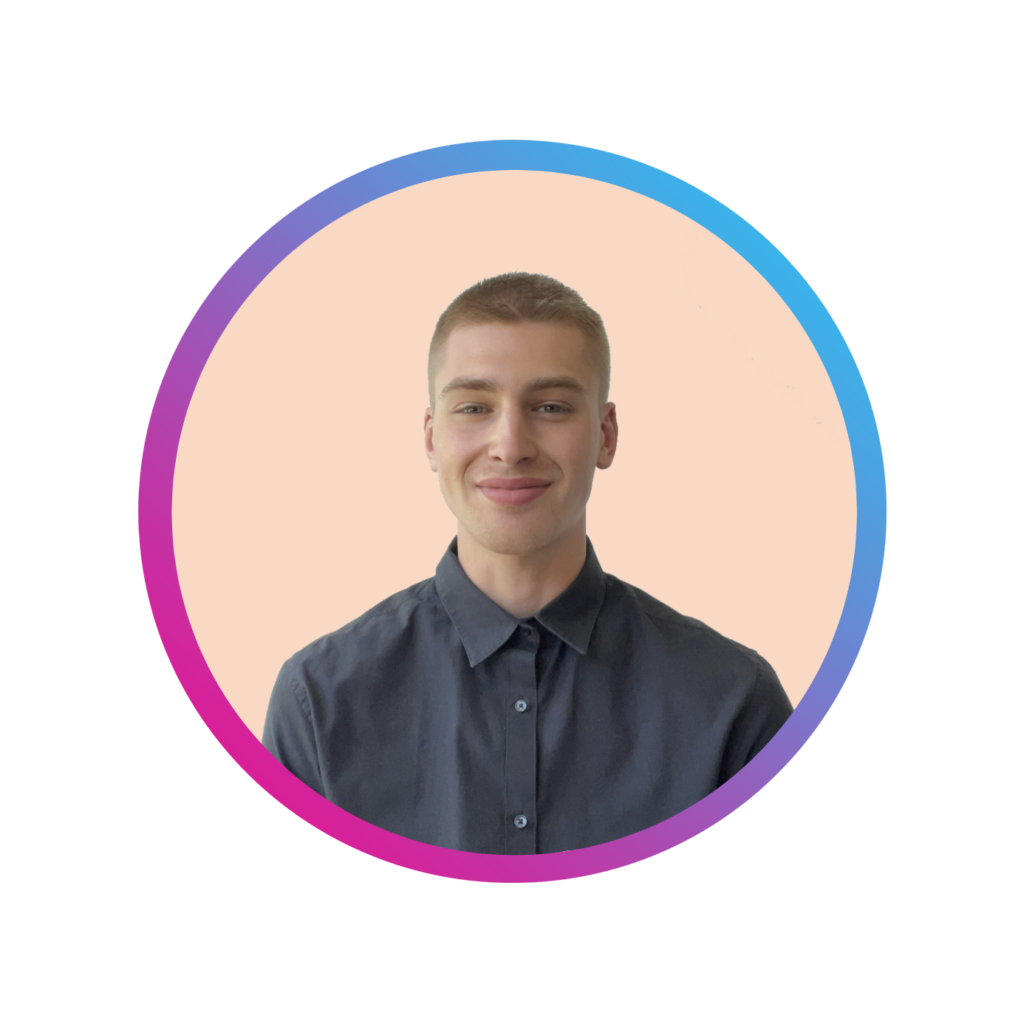 Max is 20 years old and was born in Amsterdam. After his Marketing & Communications study he worked as a model in various cities in Europe. Max also lived in some cities he worked in.This has been a time where Max developed a lot on different levels. Max is currently pursuing a Applied Psychology bachelor and has a lot of passion for fashion and art. He is a very driven person who loves a challenge, if it's up to Max he would work-out everyday.
''Im looking forward to optimize and setting up campaigns for clients, I also want to specialize myself in App Search Optimisation. I think it is very important to always keep an eye on for new opportunities in the digital marketing world.''