Introduction
In today's digital world, developing and launching an app is not enough to achieve success. A solid app growth strategy is essential to bring the app to the attention of the right audience and ensure its popularity and usage grow. But who should take on this crucial task? Many companies consider doing it in-house or hiring a freelancer, but is that the best choice?
Read on to discover whether outsourcing app marketing to an agency is the right decision for your business.
Benefits of outsourcing app marketing to an agency
Specialized knowledge and experience
If the app marketing goals cannot be achieved by the in-house team, it is worth considering solutions such as an agency or freelancers. While a freelancer can be a flexible and cost-effective option, it is often the case in this niche that their expertise is limited since freelancers tend to specialize in a specific area and may not be capable of offering a wide range of services.
An agency specializing in app marketing has the expertise and experience to develop and execute effective strategies across various areas of the app marketing landscape. Moreover, an agency is better equipped to scale effectively without a significant need for additional resources such as time and money.
Utilization of tools
Agencies often have access to partners, tools, and technologies that in-house teams may not have or that would be much costlier to acquire for a single company. By working with an agency, you can often leverage economies of scale.
The access to the latest tools and technologies allows agencies to execute campaigns more efficiently and provide insights into the actual return on investment for each marketing effort.
Cost savings and focus on core activities
Hiring an agency can be cost-saving in the long run. Instead of investing in developing internal teams, outsourcing these tasks to an agency can often be an efficient and cost-effective solution. Additionally, by outsourcing app marketing, internal teams can focus on their core activities, such as app development and customer service. This leads to higher work quality and better results.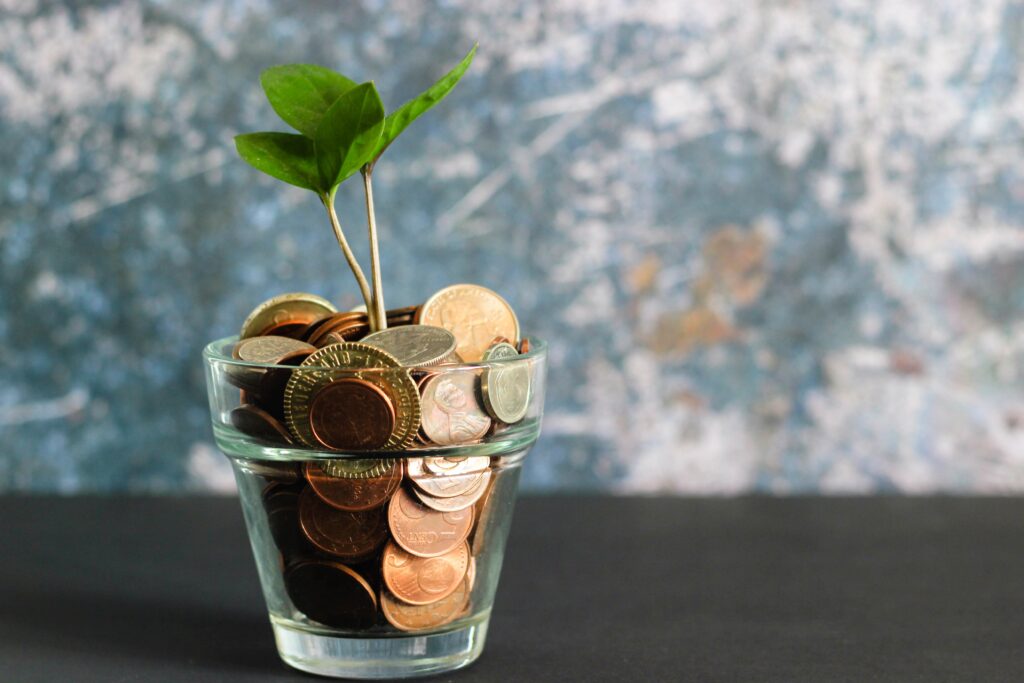 Drawbacks of outsourcing app marketing to an agency
Less control
Outsourcing app marketing can result in less control over the process and outcomes. It is crucial to ensure clear communication and collaboration between the agency and the internal team. You should also expect the agency to provide access to all relevant data and regularly share results and strategies.
Dependency on third parties
By outsourcing app marketing, companies become reliant on the agency to achieve results. It is important to ensure that the agency is reliable and capable of delivering good results.
Costly
Outsourcing app marketing can be costly, especially when opting for an agency with extensive experience and expertise.
While hiring an app marketing agency can be expensive, it can also lead to long-term cost savings. App marketing agencies often have access to the latest tools and technologies, enabling them to execute campaigns more efficiently. This can result in a higher return on investment for the campaign and ultimately lead to cost savings.
Furthermore, hiring an app marketing agency can help the app company reach the right target audience and increase the number of app downloads, which, in turn, can lead to higher revenue and cost savings.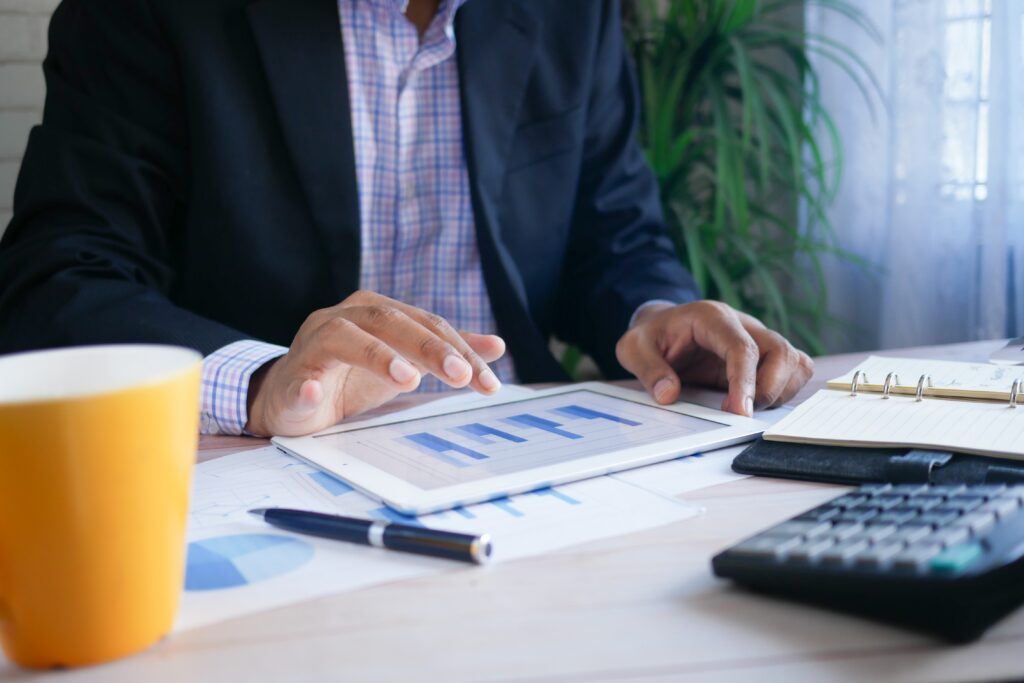 Conclusion
If you are looking for a reliable partner with expertise in app marketing, consider engaging Wuzzon. With specialized knowledge, access to tools and technologies, and cost-saving advantages, Wuzzon can help take your app to new heights. Contact us today to discover how we can help your app grow and thrive: