Wuzzon Roundtable 2023
The 5th edition of the App Marketing Roundtable, hosted by Wuzzon and Adjust, in partnership with Purchasely and Clevertap, was a huge success! The event, which took place on March 15th, 2023, brought together top leaders in the app marketing industry to share insights, challenges, and opportunities.
With a maximum of 8 people per roundtable, participants had the opportunity to engage in in-depth discussions, learn from experts, and build valuable connections. New and past participants of the App Marketing Roundtable were (once again) impressed with the quality of discussions and the diversity of perspectives.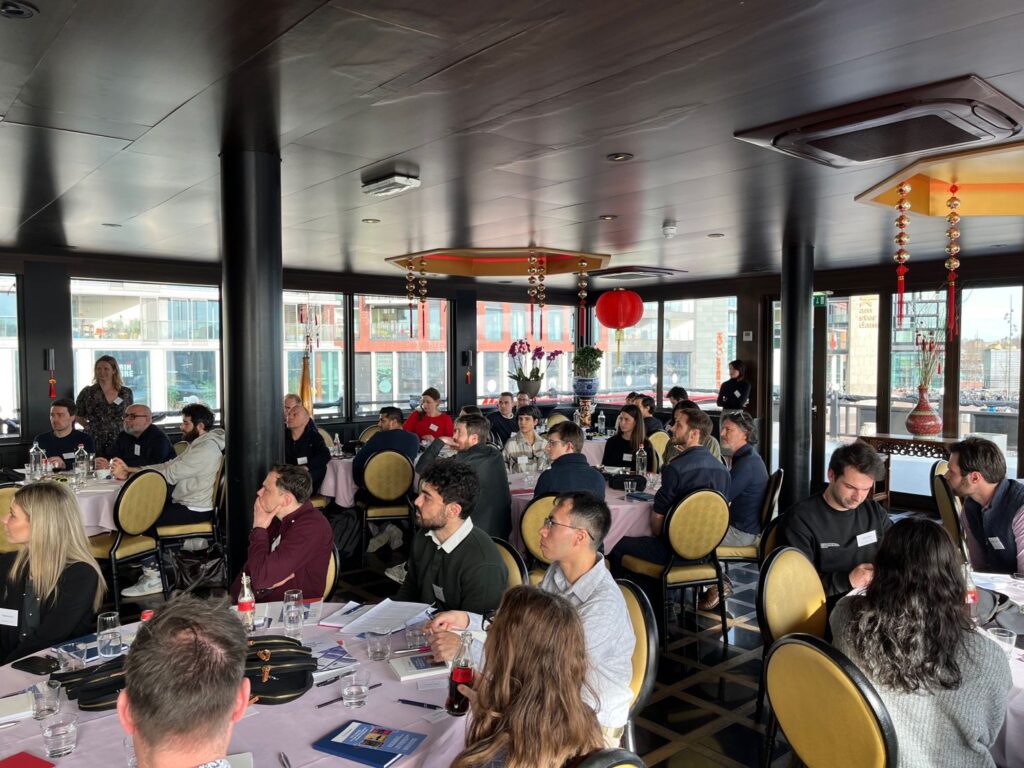 Throughout the event, attendees were inspired by new ideas, strategies, and connections that will help them take their app marketing efforts to the next level. The roundtable created a unique space for cross-industry learning and innovation, with professionals sharing experiences and gaining insights into the latest trends in the industry.
The event took place at the stunning Amsterdam Sea Palace, providing a memorable setting for networking, learning, and collaboration. It was an exclusive opportunity to connect with the best and brightest in the industry, and everyone who attended walked away feeling inspired and motivated.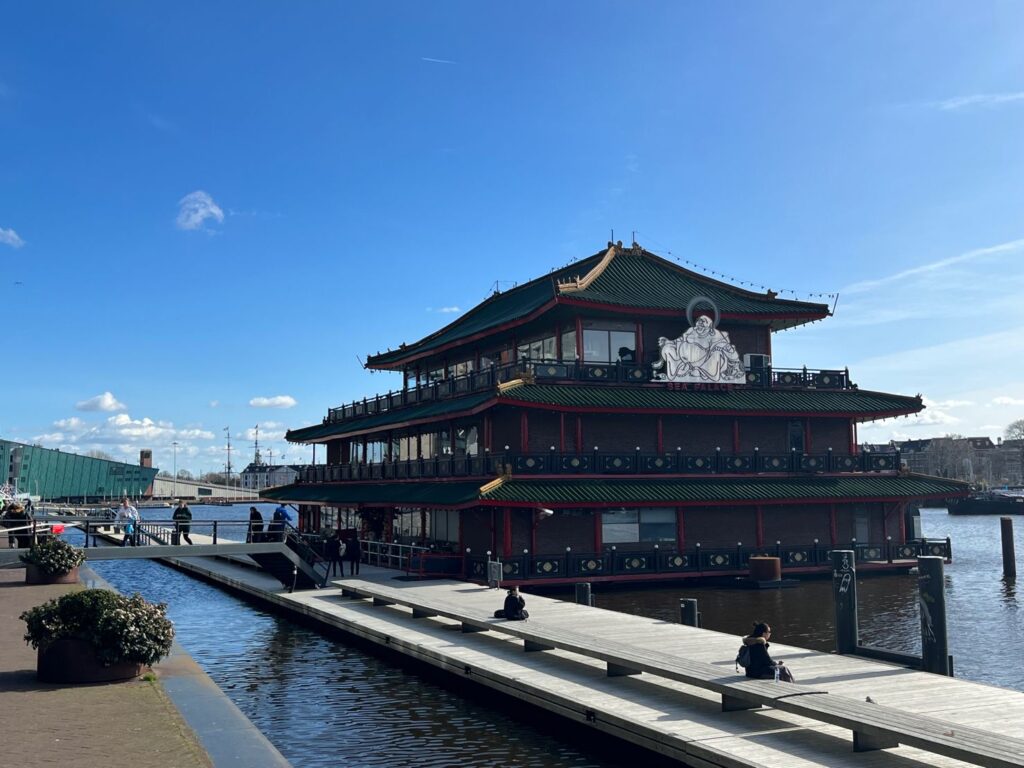 Overall, the 5th edition of the App Marketing Roundtable was a great success, thanks to the collaborative efforts of Wuzzon, Adjust, Purchasely, and Clevertap. We look forward to continuing to bring together the app marketing industry in the years to come.