Over Ons
Wuzzon is het nummer één App Marketing Bureau gevestigd in hartje Amsterdam. Tevreden klanten zoals TakeAway.com, Letterschool, Zalando en Picnic vertellen ons dat we resultaatgericht, snel en leuk zijn om mee samen te werken. Opgericht in 2007 door Brigitta Schlumpf en Louise Verschuren en uitgegroeid tot de specialist om jouw app te laten groeien met blije gebruikers.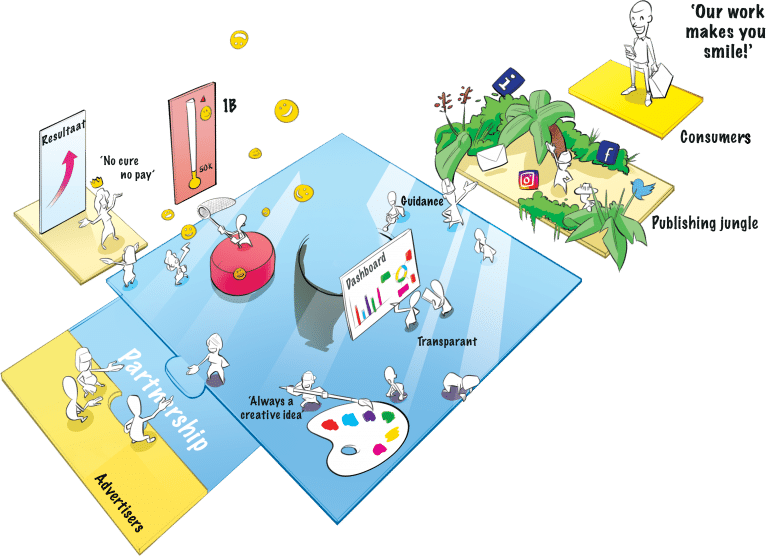 Ontmoet het Team
Happy to introduce you to our stellar team of app marketing specialists, at your service. Our team strives for maximum results and ultimate service. Our in-house specialists not only focus on creativity and conversion, but they also have passion for their work. A smile on your face is their greatest reward! We will gladly place our team at your disposal. We are a perfect link between advertisers and publishers. Want to know how our specialists can help you? All you have to do is ask!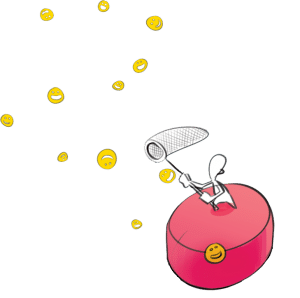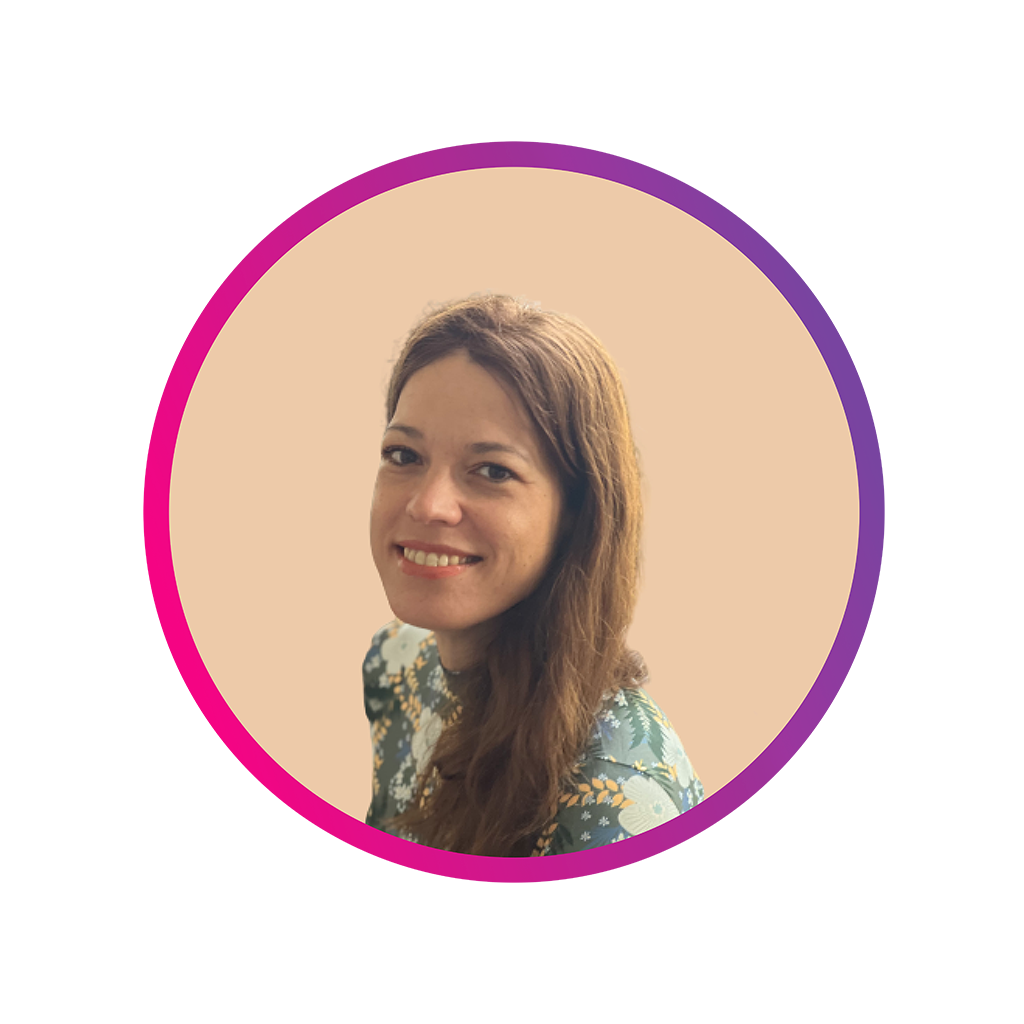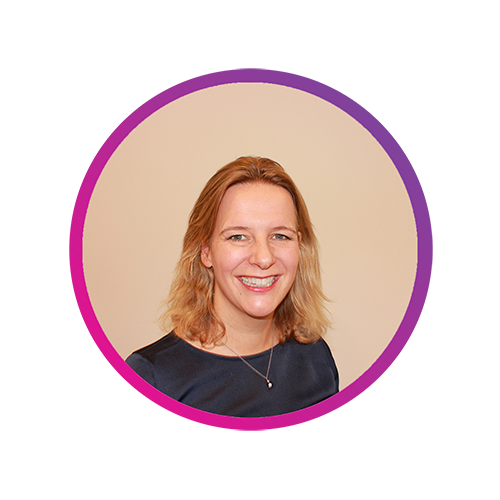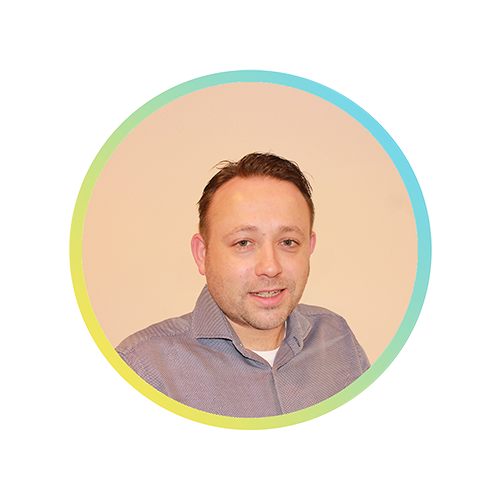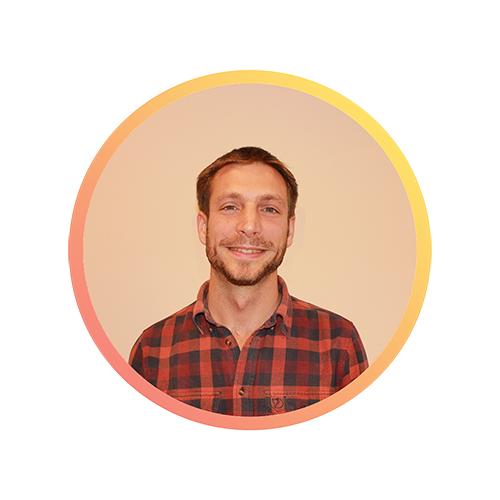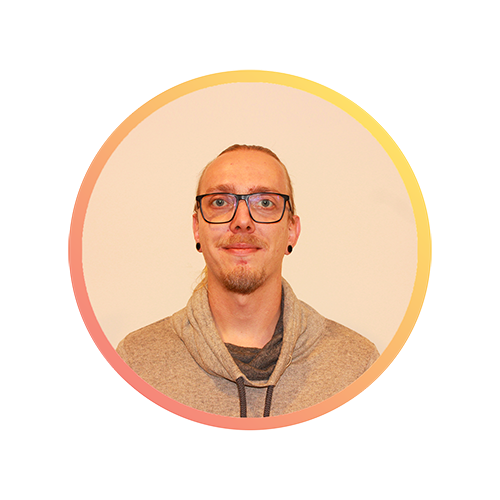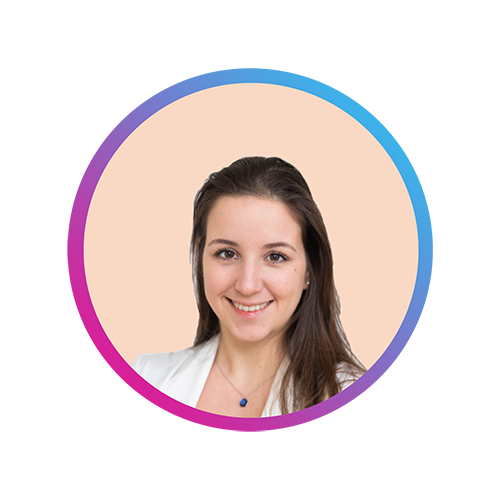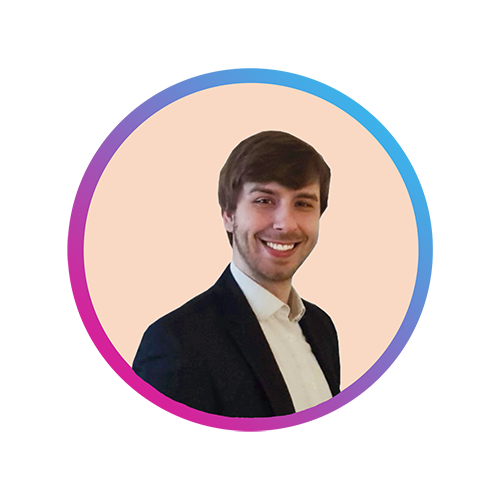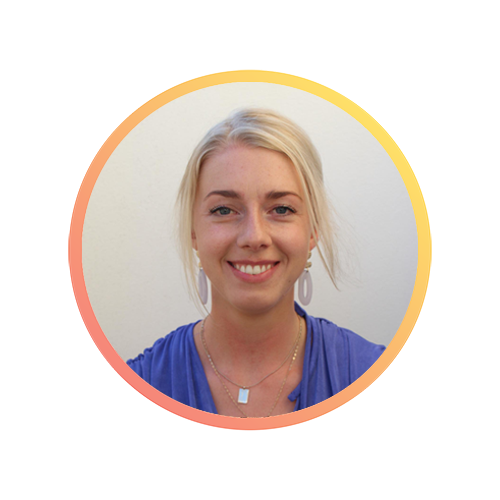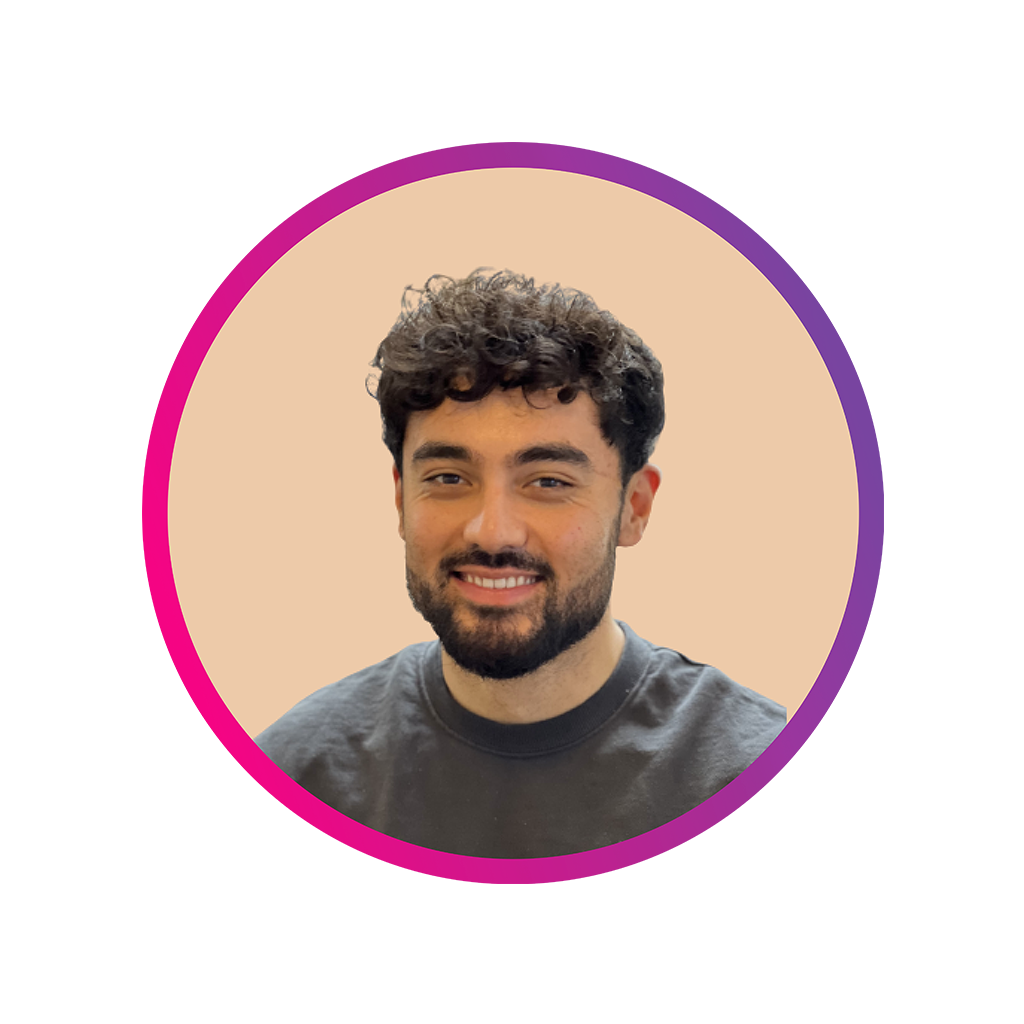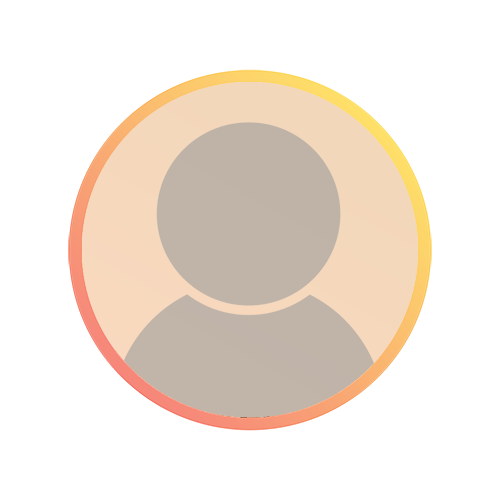 Over Ons 2007
Gestart
--- Loading…
--- Loading…
---
Smiles
Wuzzon is always on the hunt for smiles. Our BHAG is to reach 1 billion smiles before 2030. In the industry of app marketing, it is important to realize that we are not working with machines, but with people. We are the connection between the advertisers and its consumers. Advertisers want their consumers to become happy from the app they offer, we want to be in-between to make every party happy. Our drive at Wuzzon is to make our clients, consumers and publishers happy. A personal approach with an intrinsic value of doing it in the right way. When we select advertisers, we pick companies that make the lives of their customers easier or makes them happy.

Hebben we je laten glimlachen? Geef ons hier een 'smile'.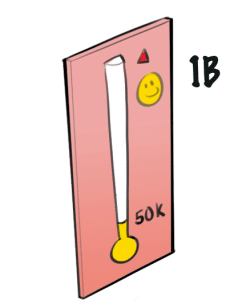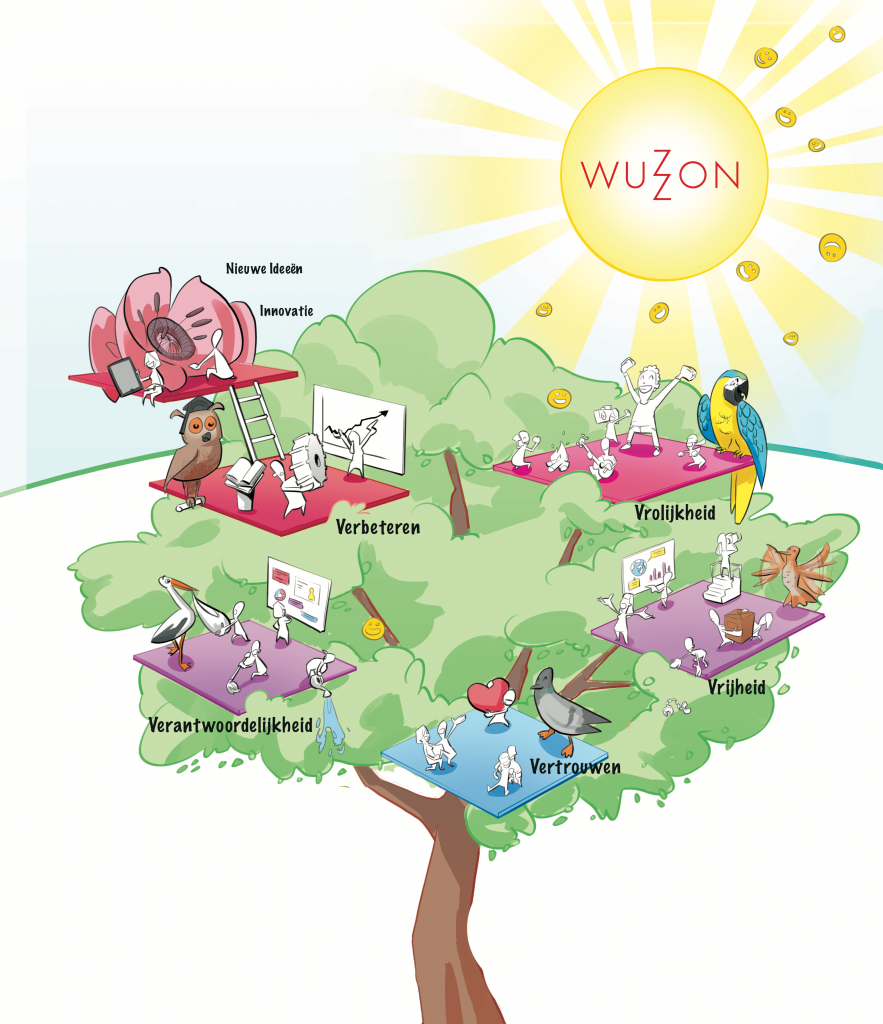 Kernwaarden
At Wuzzon we strongly believe that core values matter. These values are a guide on how we work and align with our higher purpose. In Dutch these are our 5 V's, which we have translated to the acronym FIRTH in English. FIRTH stands for
Vrijheid: vrijheid brengt in iedereen het beste naar boven en creëert ruimte voor persoonlijke ontwikkeling. Vrijheid biedt ons ook de ruimte om creatief te zijn, zonder beperkingen en regels.
Verbetering: aangezien Wuzzon een bedrijf is in een steeds groter wordende en innoverende markt, is het belangrijk om te blijven groeien en leren. We dagen altijd de status quo uit en kijken hoe we elke dag 1% kunnen verbeteren.
Verantwoordelijkheid: we begrijpen volledig dat we als marketingbureau nogal wat verantwoordelijkheden hebben: gevoelige persoonlijke gegevens, goed werkende links, kwaliteitscontrole, promotietiming, e-mailkwaliteit, enzovoort. We nemen dit samen met de GDPR uiterst serieus.
Vertrouwen: we zeggen wat we doen en doen wat we zeggen. We waarderen vertrouwen in elke relatie, helpen elkaar en zijn niet bang om hulp te vragen.
Vrolijkheid: En dit alles met een grote dosis vrolijkheid. Wuzzon is een bedrijf dat van positiviteit houdt. We werken vanuit een positief perspectief en denken in kansen in plaats van problemen. Onze reis naar 1 miljard smiles is niet alleen van toepassing op consumenten, adverteerders en uitgevers, maar ook op onze medewerkers.
Accreditaties & Awards
Eerdere winnaar van Dragon's Den en vermeld in TheNextWomen100, de Emerce top 100 beste e-bedrijven, FD Gazellen en het enige gecertificeerde Adjust Agency van NL. We zijn trots om deze toe te voegen aan de andere prijzen en nominaties die we gaandeweg ons bestaan hebben verworven. Bovendien mag Wuzzon het DDMA's Privacy Waarborg Label voeren, wat betekent dat we ons houden aan de strengste wetgeving inzake privacybescherming.