Monetize your app inventory with our exclusive campaigns
Maximize the value of your traffic with premium demand for your inventory. Wuzzon works with top brands and advertisers to get you high eCPMs. All of our offers are direct and mostly exclusively available through our WuzzTrack platform.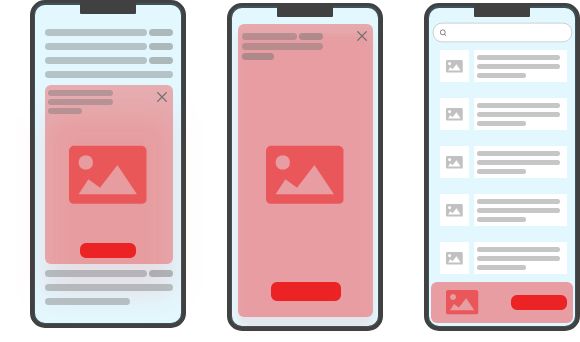 Real time reporting
Our WuzzTrack platform gives you access to detailed and user-friendly dashboards. Make decisions on deep funnel insights to maximize your results. Our dedicated team of campaign- and publisher managers are here to help you everyday. They will work alongside you to grow your revenue and of course have a bit of fun along the way.
Sign up now
Becoming a publisher at Wuzzon is very simple. Fill in the form and one of our campaign managers will reach out to onboard you. Depending on your traffic and campaign budgets, we'll set up a test campaign to assess the quality of your traffic. Once the campaign has been live, you will be able to gather insights into your earnings and payouts on a monthly basis on our WuzzTrack platform.