Our Technology
At Wuzzon we combine human and artificial intelligence to get you the best results. Innovative employees and state of the art in-house technology ensure that you always remain ahead of the curve.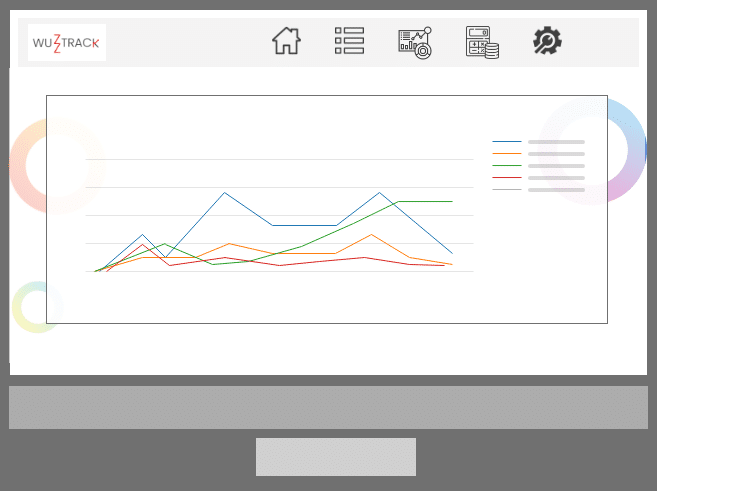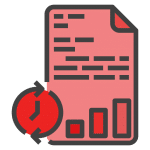 Track KPI's in Real Time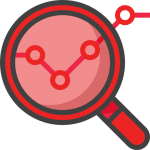 Optimize on Data Based Decisions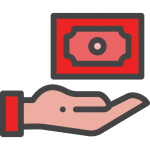 Optimized Ad Spend
WuzzTrack Platform
Our in-house WuzzTrack platform gathers actionable insights in real time with clear and interactive visualizations, in which automation is key. Our machine learning algorithms flag anomalies in publisher performance and automatically notifies the dedicated campaign manager to take action promptly. Customized dashboarding and reporting provide detailed insights on the campaign's performance, clients, KPIs, and ROIs, allowing the campaign team to quickly update bids or campaign budgets for top performing sources and creatives across all channels.
API Connections
WuzzTrack reporting is connected to all major traffic sources, including Facebook, Apple Search Ads, Google App Campaigns, Appreciate DSP and numerous performance publishers in the Wuzzon mobile media network. We combine these with data on in-app activity coming from mobile measurement partners, such as Adjust and Appsflyer, resulting in unique insights into the performance of all app marketing campaigns.
Privacy
We value all app users' right to privacy, with full protection and security covering their personal data. Wuzzon has been granted the Dutch Privacy Waarborg label since 2016, following the most stringent European privacy regulations, and is fully GDPR compliant.
Fraud Prevention
Advertising fraud is a serious problem in the app marketing ecosystem, costing advertisers millions of dollars each month on fake installs and in-app activity. Years of experience in the mobile advertising sector, and heavy investments in fraud technology help protect our clients' budgets against click spamming, SDK spoofing, bot traffic & all of the latest fraud techniques that have arisen in the market.