Official Google Ads Partner
Wuzzon has been a proud performer and consultant on Google Ad Campaigns for a few years, with specialisation in Google App Campaigns. Thus, it cannot be more than natural that they recently qualified for the Google Partner badge. While most digital marketing managers may know and use Google Ads for their Search, Video, Display, and Shopping advertising, Wuzzon campaign managers have thrown themselves into the App Campaigns, with terrific results.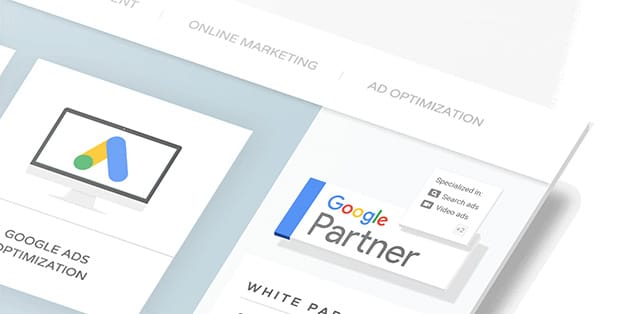 Google Partner Badge
With positive experiences in Google Ads, with primarily Android based campaigns, Wuzzon campaign managers have remained on top of the ins and outs of the constantly innovating Google Ads, formerly known as Universal App Campaigns. As an app marketing agency, they focus completely on the possibilities that lie within the app campaigns, but have proven their knowledge on all digital platforms in Google Ads by passing the partnership requirements as Google Partners in the Google Skillshop.
What does Google Ads Partner mean for Wuzzon?
This means that Wuzzon is on the right track, and remaining on top of the changes and new possibilities within the Google Ads platform. Since the certificate is only valid for a year, the campaign management team must prove themselves again next year, and continue to stay informed in all the newest opportunities within the Google network.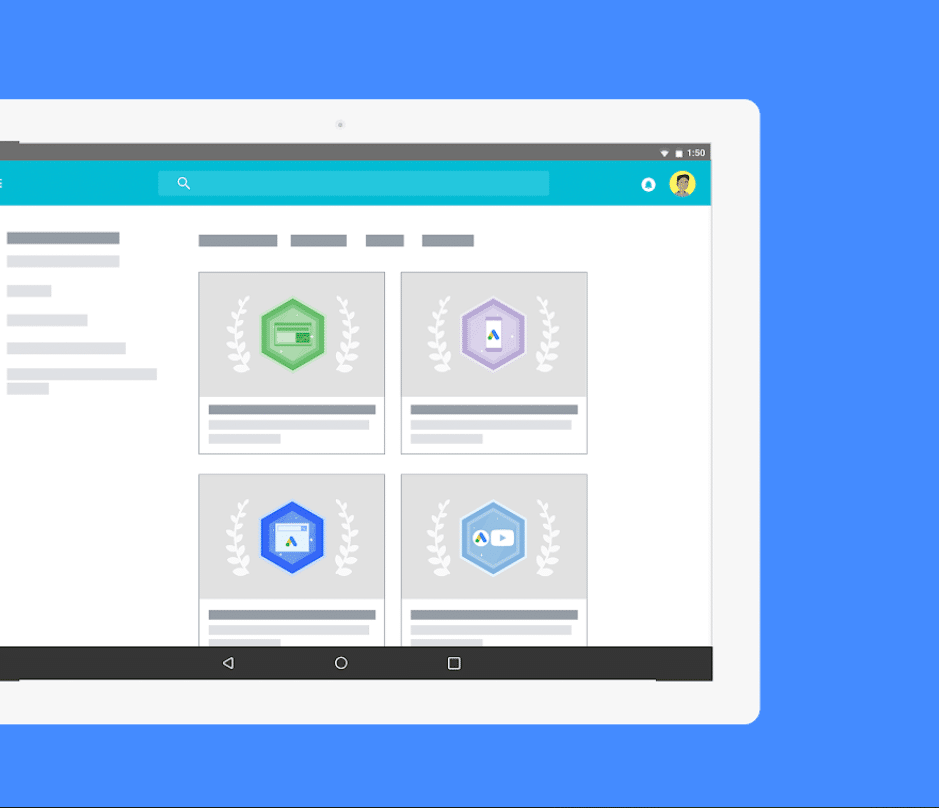 Wuzzon as Certified Google Ads Partner
The campaign managers at Wuzzon are all familiar with setting up, optimizing, and improving Google Ad Campaigns. While the app campaign possibilities are perhaps more limited than the web campaign opportunities, we know the best practises to improve the conversion ratio for turning an impression into a download, and targeting valuable users with a ROI. This gives us a head start on new campaigns for the algorithm to grow on, and grants us new insights through lots of A/B testing.
We'll be showing off our new shiny badge amongst our other credentials on the homepage.
Next Steps: Google Partner Premium. Stay tuned for more development!