CPI and CPA Campaigns
The first steps of launching an app is getting it live in the App Stores and getting the first organic traffic. Next to organic traffic, there are multiple ways of getting more active users of your app. For example: Google Ads, Apple Search Ads and via a CPI performance network.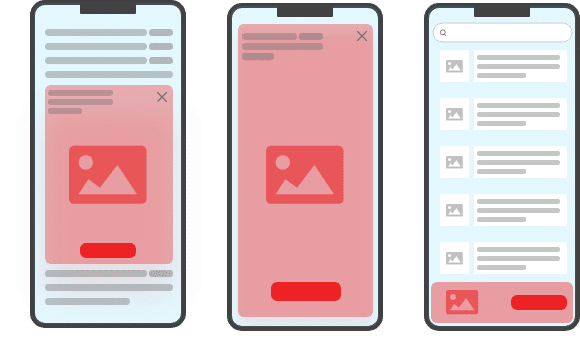 CPI and CPA Campaigns
Wuzzon is a fully specialized app marketing agency with a complete CPI and CPA performance based mobile marketing network.
In mobile app marketing the term CPI is widely used, this stands for cost per install. The CPA is the cost per action, this is used when looking at the in-app events.
Among all payment models established in mobile advertising, this is one of the most important for app developers, because it allows them to calculate ROI of their investments in-app advertising.
Media buying
There are many different ways to implement media buying. In mobile marketing and CPI campaigns it is defined as reserving advertising places within different apps. By using the performance network of Wuzzon the advertisements will be shown in a large variety of places. These advertisements contain a tracking URL which leads the user to the correct App Store, where they can download the app.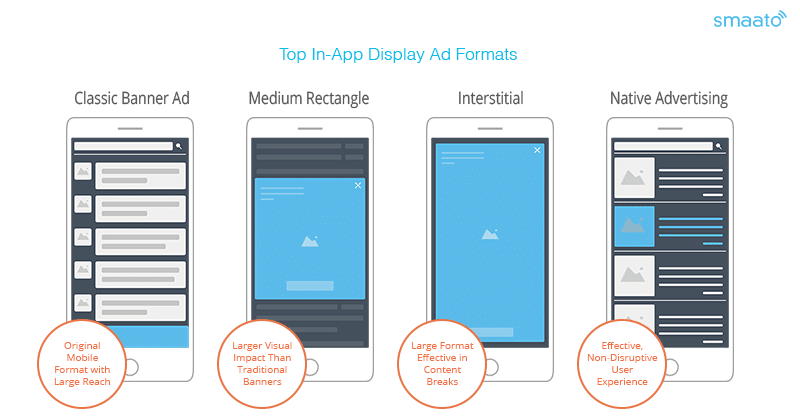 At Wuzzon we use the banners and creatives which are supplied by the advertiser. We can also support the advertiser in the making of the banners.
Performance network
The CPI performance network of Wuzzon contains a large variety of publishers which all have a different expertise in targeting, reach and advertisement spaces. We like to work as transparant as possible, where we can give feedback on the creatives, advertisements spaces and their performance.
Attribution tracking for CPI and CPA campaigns
In order to get the results of the CPI and CPA (or CPE) campaigns as detailed as possible, one should use an attribution tracking platform. The attribution tracking platforms that are used most often are: Adjust, AppsFlyer and Branch.
Within an attribution tracking platform you get the insights of the events that happen after the install. One place for the tracking of all the different campaigns you run to increase the user activity of your app.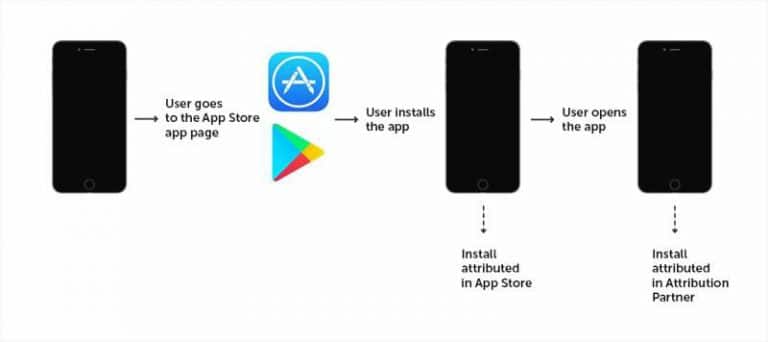 Are you interested in getting to know more about CPI and CPA campaigns? Contact us for more information.