Introduction
In today's ever-evolving digital landscape, companies across industries are realizing the immense potential of mobile applications to engage with their target audience effectively. However, achieving sustainable growth in the highly competitive app market requires expertise, strategic planning, and a deep understanding of user acquisition and engagement. With a proven track record of success and a portfolio of esteemed clients, including CoinMart, Bijenkorf, and Hema, Wuzzon has solidified its position as the industry leader in driving app growth. Let's delve into our recent partnerships and how we can help your company thrive.
CoinMart: A New Giant in the Cryptocurrency Space
Our collaboration with CoinMart, the upcoming cryptocurrency company, will be instrumental in establishing their presence through various channels. By leveraging our expertise in App Store Optimization, Apple Search Ads, Facebook, and TikTok advertising, we are on our way to achieving exceptional results. In addition, we will utilize our performance network, focused on a CPI & CPA model, to achieve additional traffic that contributes towards the overall goals of app growth. By integrating Adjust, a leading mobile measurement partner, Wuzzon has assisted CoinMart with setting up and ensuring correct tracking, taking into account all the important KPIs. We look forward to fostering a long-term partnership, driving exponential growth for CoinMart after their launch.
Bijenkorf & Hema: Two major Dutch e-commerce brands
In the world of attribution tracking, Adjust (along with AppsFlyer) is a market leader for a reason. This Mobile Measurement Partner (MMP) enables in-depth tracking that leads to effective and efficient campaigns.
As Adjust's only certified agency in the Netherlands, we have recently implemented and optimized the setup of this MMP for two major Dutch brands in e-commerce: Bijenkorf & Hema. The process kicked off with an audit of their previous setup, ranging from defining KPIs to in-app funnel events while working alongside the development teams, and helping them with the technical implementation regarding the necessary frameworks and SDKs.
Furthermore, privacy proof tracking has been set up correctly which was needed after the iOS 14 update, where IDFA's were deprecated. Based on the companies' optimization goals for the apps, Wuzzon advised on the best conversion value mapping and set up the SKADNetwork. SKAdNetwork (SKAN) is Apple's privacy-first attribution and measurement solution for advertising campaigns run on iOS.
Eventually we connected all necessary channels and trackers for Meta, Google, Apple Search Ads, in store communication/QR codes, websites and email through a comprehensive range of tools. This to fully measure and optimize all marketing and remarketing efforts to grow the app effectively. In return, the brands have received deep funnel insights and clarity on their ROAS, with Wuzzon consulting on next best practices on app growth.
Conclusion
Wuzzon, the specialized app growth agency, stands at the forefront of the industry, partnering with leading companies and driving exponential growth in the mobile app space. With successful collaborations with CoinMart, Bijenkorf, and Hema, we have established ourselves as the go-to agency for sustainable app growth. Our strategic approach, expertise in (paid) acquisition channels, integration of Adjust for precise tracking and optimization, and comprehensive growth consultancy services have enabled our clients to achieve unprecedented success.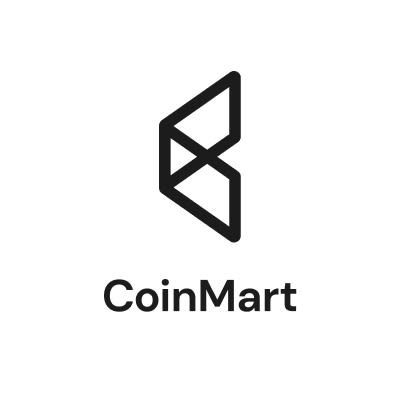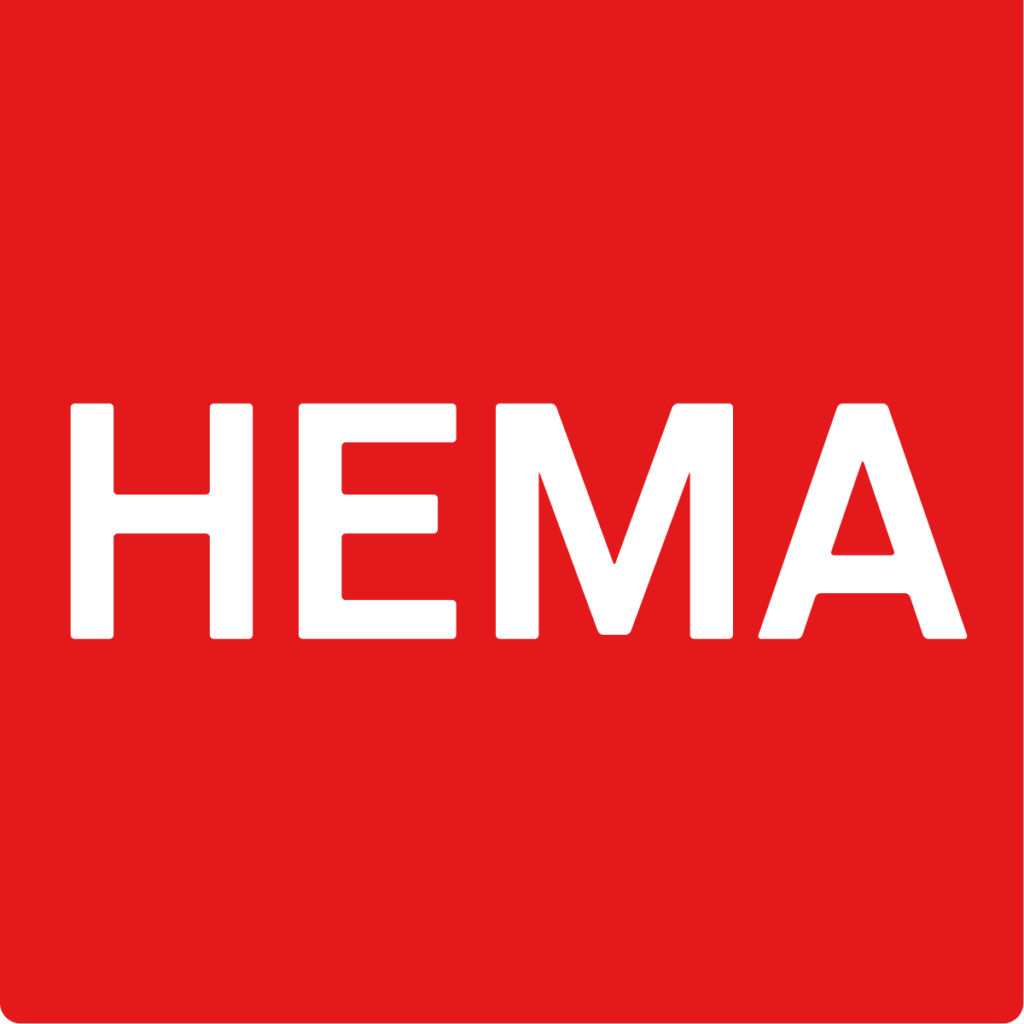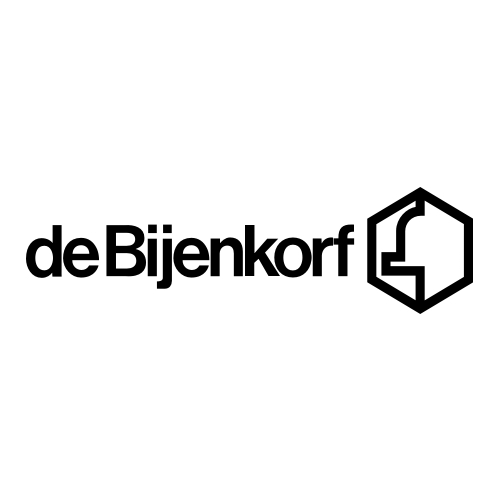 What About Your App?
If you are seeking to unlock the full potential of your mobile application and drive exceptional growth, Wuzzon is here to empower your journey. Partner with us today and benefit from our specialized app growth expertise. Contact us now to schedule a consultation and witness firsthand how Wuzzon can take your app to new heights. Together, let's achieve remarkable growth and surpass your app's full potential.